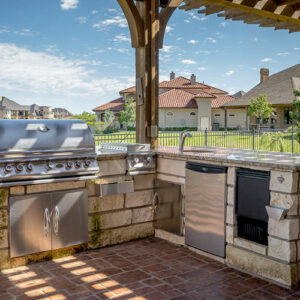 Whether you're looking to create an outdoor kitchen, update your existing space, or designing an addition to your home, our team of experts is here to help. We specialize in custom projects of all types and sizes, and we'll work with you every step of the way to ensure your vision becomes a reality.
What people are saying about us…
Our GC company subcontracts Dawson Plumbing for all of our repairs that require a licensed plumber, we are very happy with the service and responsiveness to the timelines that we need on our projects!!
— M. McLean
We had a slow drain that needed snaked. They responded to our message right away. They were at our house within 2 days time. Fixed the issue and was affordable. On the same note…3 days later and we still have not heard from other plumbers we reached out to.
Thank you all so much. Fast. Friendly. Efficient. We appreciate you all so much.
— W. Fretz
Great communication with fast and professional work.
— A. Smith
These guys that came out were super nice and worked quickly. Price was very reasonable!
— N. McDaniel
Dustin Dawson Plumbing totally saved us at Bel Ami Salon, not once, but twice in two weeks! They are so prompt in returning your call (or in our case, cry for help),and they are on time, tidy, and professional. My business partner and I were so grateful for their help.12/10 recommend!
— K. Fitch
Great experience! They were on time, went above and beyond and I was able to get an appointment easily!
— K. Hill
I would absolutely recommend Dustin Dawson to anyone looking for any plumbing work to be done! Dustin and his crew are not only timely, but they will get the work done right the first time! Dustin Dawson's crew is professional, respectable, and trustworthy! Krista Dawson is also amazing and so timely getting out invoices! The whole Dustin Dawson crew is a pleasure to work with!
— A. Hopwood
Dustin Dawson Plumbing, LLC. They know what they are doing and get the job done!
— K.M.
Dustin Dawson Plumbing, LLC. Dustin has been excellent to work with. He has been flexible, completed excellent work and has been a clear and efficient communicator. Highly recommend his team.
— M.B.

Professional Plumbing Advice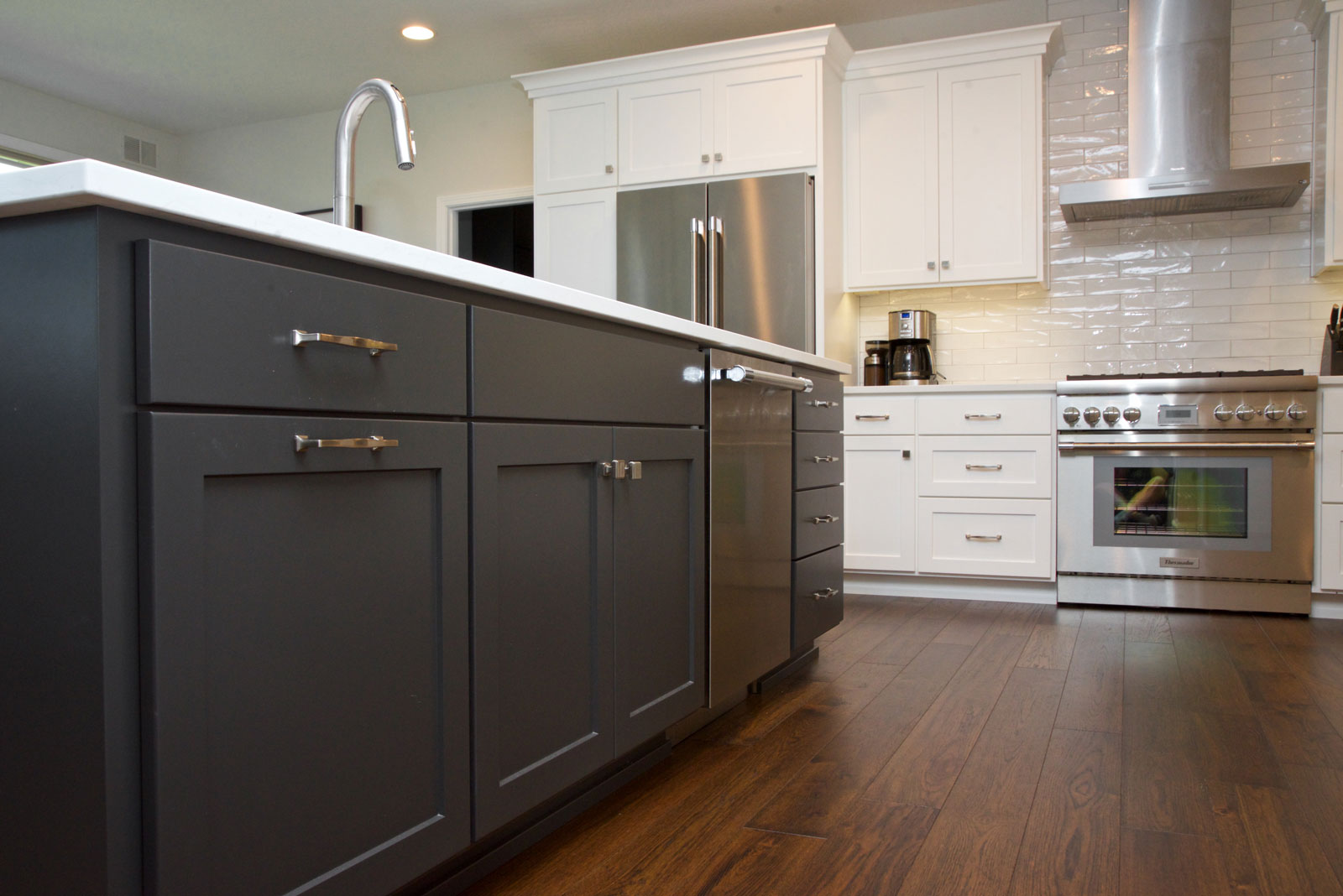 July 14, 2023
Embarking on a kitchen remodel is an exciting endeavor that can transform your culinary space…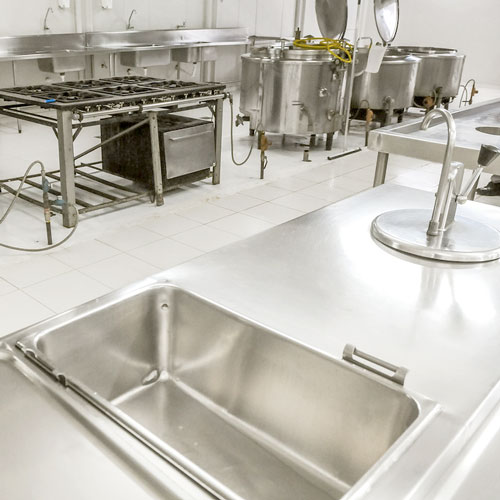 July 14, 2023
Maintaining the plumbing system in your commercial establishment is crucial for smooth operations and the…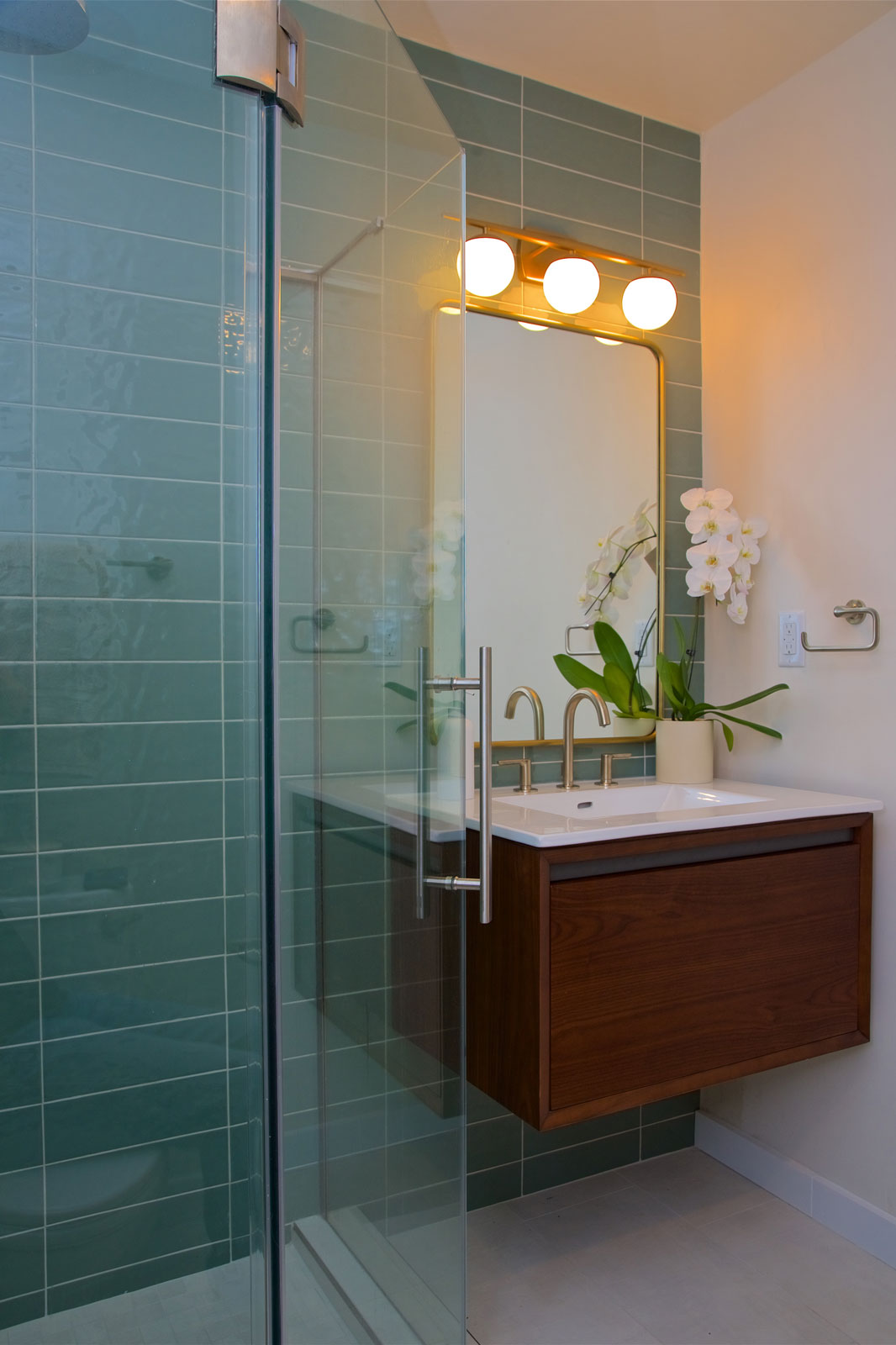 July 14, 2023
When it comes to remodeling your bathroom in Eugene and Springfield, hiring a professional plumber…